Biden's Inauguration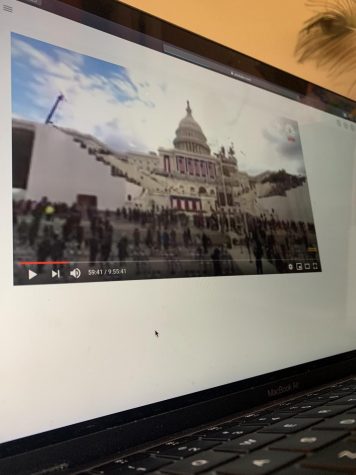 Joe Biden was announced president on January 20th, 2021 in the U.S. Capitol where his inauguration took place. 
What tends to take place at an inauguration is that there is a peaceful transfer of power and the current president is present at the inauguration. However, things took a turn for the first time in a long time. Donald Trump decided he could not attend the inauguration for political reasons. It was a bit bizarre to see that Donald Trump did not attend instead left for Florida. 
At the inauguration, Joe Biden swore under the bible and took the oath every president is supposed to do. As soon as he was named president he got to work and started making proposals to send to Congress to await their decisions.  
It looks very promising for our new president and it seems that he is up for the challenge. He has already proposed many new plans now we just await the decision of the senate.