Trump's Twitter Ban
More stories from Andres Garcia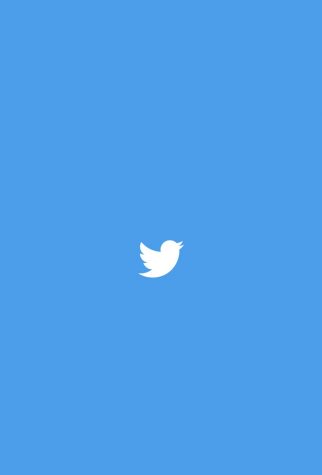 Twitter said on Friday that it had forever restricted President Trump from its service "because of the danger of additional affectation of viciousness," adequately cutting him off from his #1 communication for arriving at the general population and covering a progression of activities by standard destinations to restrict his online reach.Twitter said in a blog entry that Mr. Trump's own @realDonaldTrump account, which has more than 88 million supporters, would be closed down right away. The organization said two tweets that Mr. Trump had posted on Friday — one calling his allies "patriots" and another truism he would not go to the presidential inauguration on Jan. 20 — disregarded its principles against lauding viciousness.
Trump attempted to avoid the ban late Friday by utilizing the @POTUS Twitter account, which has a place with sitting U.S. presidents, just as different records to lash out at the organization. However, practically the entirety of his messages were very quickly taken out by Twitter. The organization disallows clients to go around a ban using backup accounts.
"Twitter's permanent suspension of Trump's Twitter account is long overdue," said Shannon McGregor, a senior researcher at the University of North Carolina at Chapel Hill. "This is the key de-platforming for Trump. The inability to tweet cuts off his direct access to the press — and, by extension, the public."
In a statement late Friday, Mr. Trump said Twitter was attempting to quiet him. He said he was getting in contact with different social media platforms and guaranteed a "major announcement soon," adding that he was taking a gander at building "our own platform.
Mr. Trump then proceeded to say,"Twitter is not about FREE SPEECH,"  "They are all about promoting a Radical Left platform where some of the most vicious people in the world are allowed to speak freely."
Twitter chose to permanently ban Mr. Trump as it confronted pressure from administrators, its own representatives and numerous others, including Michelle Obama. Different legislators and world leaders additionally have posted tweets, bringing up issues of whether Twitter had begun down an elusive incline and would need to bring down different accounts.